Recently, Apple seeded the second beta release of the upcoming 2.2 iPhone firmware; however, this time, the release included the Google Street View that had been rumored to be included before this. Screenshot inside.
This confirms the API's hidden in the 2.2 Beta 1 release that hinted to Google Street View.
There is still no word on when 2.2 will be officially released, but we can all hope it will be soon. We do know a few other things that will be in the 2.2 update, though. There will support in the SDK for line-in accessories, and the the "Update all" option in the App Store will be back. We will report more information as it comes along.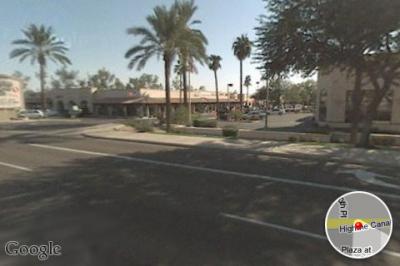 Image courtesy of MacRumors.
\\ tags: 2.2, beta, Firmware, Google, GPS, iPhone, maps, street, update, view

7 Responses to "iPhone firmware 2.2 Beta 2 includes Google Street View"
Leave a Reply