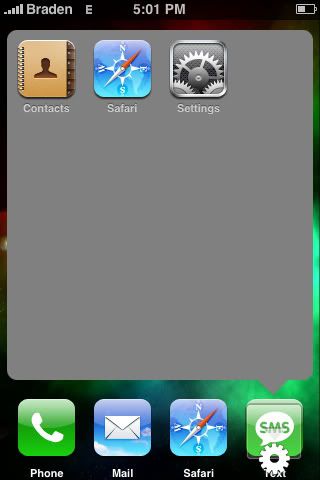 Well, it's finally here. Stack 2.0 has been released in Cydia. Stack is an application that mimics the Stack feature in Mac OS X Leopard, making your icons stack up in the dock. So far, it works as advertised, but a few improvments are needed. Overall, however, it proves to be a very useful application. It's also very user-friendly.
To add an app to the Stack, just drag it into it. To remove it, simply drag it away. You can use the stack display or grid display. You can also use a curved stack.
However, it doesn't look that well if you're using a five-icon dock, and it is sort of confusing at first to use, because the application icons themselves do not vanish from the screen when they're added to the stack, so they're on your screen and in the stack. It also is sort of hard to hit the Settings button without hitting the bottom icon, if there is one under it.
It still works very nice and looks great. Here are some screenshots: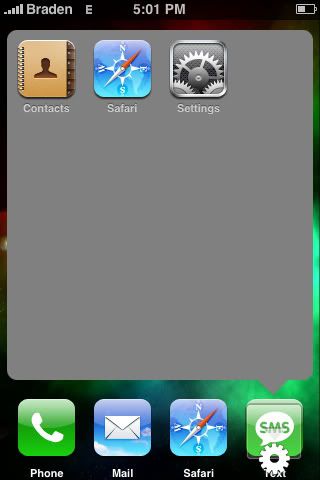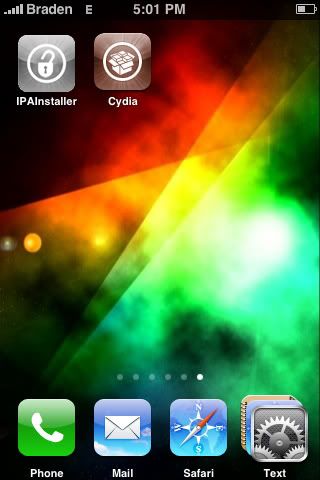 23 Responses to "Cydia- Stack 2.0"
Leave a Reply